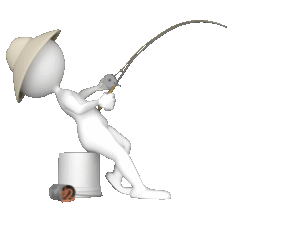 FISHING FOR CUSTOMERS…..BY LISTENING
Leigh Perkins, former CEO of Orvis Co., a sporting goods mail order company, listened his way to success. Early in his career, as a sales professional, Perkins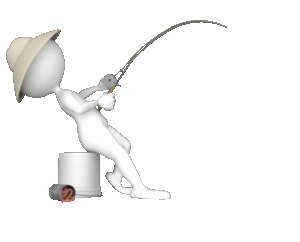 learned the key to good salesmanship isn't demonstrating the virtues of a product, but demonstrating the virtues of a product the customer needs. "You have to find out what your customers are really interested in – in what they want before you can sell them anything," Perkins wrote in his memoirs A Sporting Life,  "The way to learn is to listen to what they have to say."
Listening made a difference. While the number of demonstrations he gave plunged by about 50%, his success rate in making a sale went from 15% of demonstrations to 70%. His commissions rose by 400% and he took the lesson to heart.
He bought Orvis Co. in 1963; at the time annual sales were $500,000. By the time he retired in 1992, yearly sales had reached $100 million. How did he do it? He made sure Orvis employees followed his example and listened to their customers.
"I insisted that just before Christmas every year, all the company officers and top salaried employees take a shift on the order phones," Perkins said. "I believed it was important for all of our staff to know who our customers were and what they were thinking."
Leigh Perkins quickly realized that fishing for customers requires peak performing listening.
LISTENING PAYS IN MANY WAYS – – IF YOU MAKE THE INVESTMENT!!