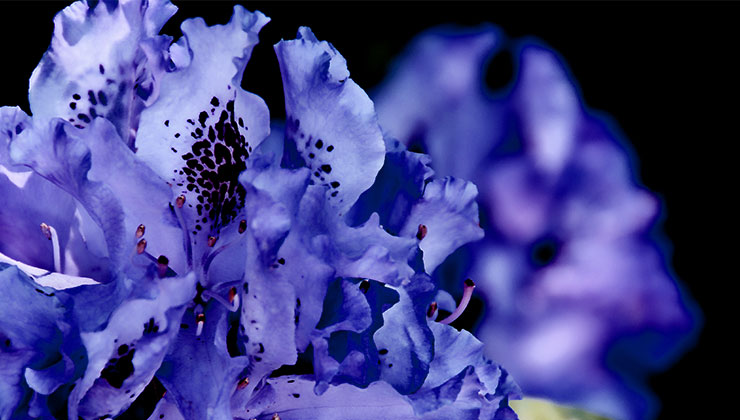 Listening Pays® Facilitator Certification Program
BECOME EQUIPPPED TO DELIVER THE
LISTENING PAYS® WORKSHOP
AT YOUR ORGANIZATION

Rick Bommelje, developer of the Listening Pays® movement, will personally equip you with the knowledge and tools to deliver the Workshop on site.
FREQUENTLY ASKED QUESTIONS
What competencies and abilities do I need to be a LISTENING PAYS® Facilitator?

Learn and continuously practice the LISTENING PAYS® process.
Have outstanding facilitation skills
Commit to follow the design of the LISTENING PAYS® workshop
Be fully prepared, organized, and give 100 percent effort to each workshop
Help workshop participants apply the 6 LISTENING PAYS® strategies that
they have learned.
Have Professional appearance and demeanor.
Create and facilitate a safe learning environment

How does the Facilitation Program work?

After completing the LISTENING PAYS® Workshop, you will engage in 7 one-hour virtual sessions. During the program you will become equipped to teach the Workshop.
After completing the 7 hour process, you will submit a video of yourself practice teaching 3 mini-segments of the LISTENING PAYS® Workshop. Receive feedback and feed forward from Rick Bommelje.

When will I be able to facilitate the one-day LISTENING PAYS® Workshop? When you complete the following requirements.

Attend the LISTENING PAYS® workshop as a participant.
Sign and submit the completed Facilitator Agreement.
Complete the LISTENING PAYS® Facilitation Program
Facilitate a LISTENING PAYS® Workshop with Rick Bommelje as an observer.

How do I maintain active Facilitator status?

After each workshop that you facilitate, email a copy of the workshop roster to include name, position and organization and evaluations to Rick Bommelje.
Engage in quarterly one-hour virtual coaching session with Rick Bommelje to discuss progress to date.
Facilitate the workshop regularly.
For details on the process, please contact Rick
rick@listeningpays.com
407-312-8530