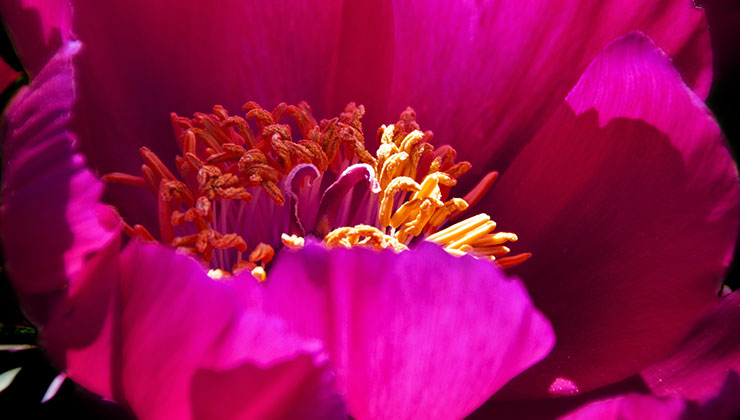 The Courage to Lead® Retreat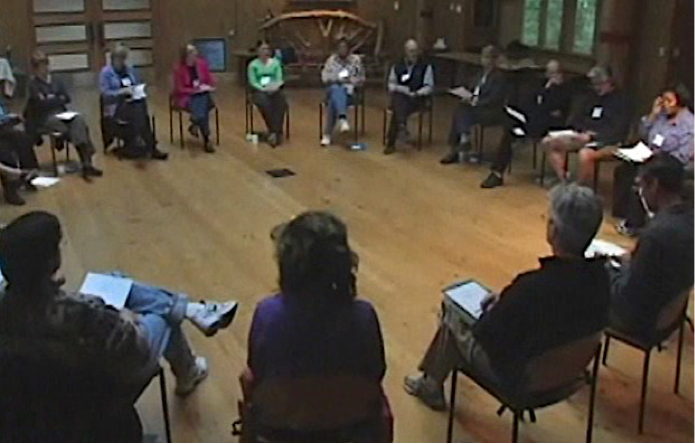 Those engaged in the practice of leadership know the challenge of sustaining yourself and your commitment to deeply held values and beliefs. The more passionate you are about your work, the more vital it is that you take time to renew yourself — to reflect on the wellsprings of your service to others — to reconnect who you are with what you do.  This is especially the case in healthcare service. The Courage to Lead program is designed to provide just this type of nurturing environment for leaders. Based on the pioneering work of Dr. Parker Palmer, this retreat utilizes the Circle of Trust© approach developed by the Center for Courage & Renewal, a process that is contemplative in nature and emphasizes deep listening and discernment, slowing down, and creating community that is trustworthy and safe for the soul. At the core of the retreat, participants gain opportunities to renew personal identity, professional integrity, and vocational vitality. Meeting in retreat with a group of other leaders provides the opportunity to build a deep and trusted community of peers.
"NEW LEADERSHIP is needed for new times, but it will not come from finding new and more wily ways to manipulate the external world. It will come as we who lead find the courage to take an inward journey toward both our shadow and light." ~ Parker Palmer

REASONS TO ATTEND
THE COURAGE TO LEAD® RETREAT
YOU WILL……
Slow down and reflect on what 'really' matters most.
Explore practices that help to sustain your vocational vitality.
Listen deeply to your own voice.
Listen deeply to other leaders' voices.
Renew your heart, mind and spirit by exploring your inner life.
Give yourself permission to stop, think, and reflect.
Go back to your core foundation.
Learn how to ask great questions that help others acutely listen to their own voice.
Be part of a safe and trusting community of peers.
Turn off the blizzard of distractions that overwhelm your days.
FOR DETAILS ON BRINGING THE
COURAGE TO LEAD® RETREAT TO YOUR ORGANIZATION, CONTACT RICK
rick@listeninpays.com
407-312-8530
Comments